Providing high-quality surgical care in a stress-free and relaxing environment.
Coco-Park Animal Hospital provides veterinary surgical care and services for cats and dogs. Using state-of-the-art equipment and an experienced team, we'll provide your pet with high-quality surgery in a safe, stress-free, and relaxing environment.
We also offer select orthopedic and advanced soft tissue procedures here at Coco-Park Animal Hospital with our Board-Certified Surgeons, Dr. David Spranklin and Dr. Sarah Evans, who have availability by appointment. We do not provide all types of specialty surgeries as there are certain cases that would be best handled in a referral hospital setting. If your pet needs advanced surgery, you may schedule a consultation with one of our doctors for more information & eligibility details.
Below are some of the surgical procedures we offer: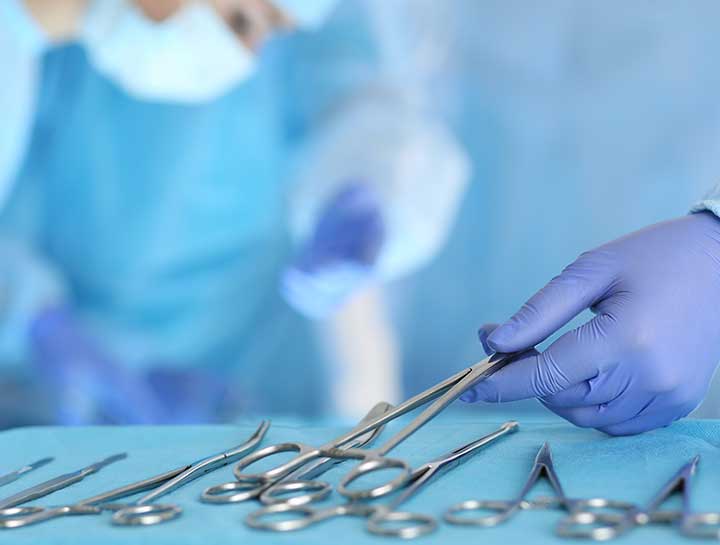 Help your pet live a long, healthy life.
Surgery on eyes, ears, and other soft tissue areas.
Cruciate, patella luxation, and hip surgery