Your pets will love us, we "shih-tzu" not!
We fall in love every day, and no one loves us like they do! Why not give them the best for all they do for us?! Most people think about the best food, the best treats, and the best toys, but what about the best veterinary care? You can find that at Coco-Park Animal Hospital! What makes us the best? Your pets will love us! We are a group of people who love what we do and it shows.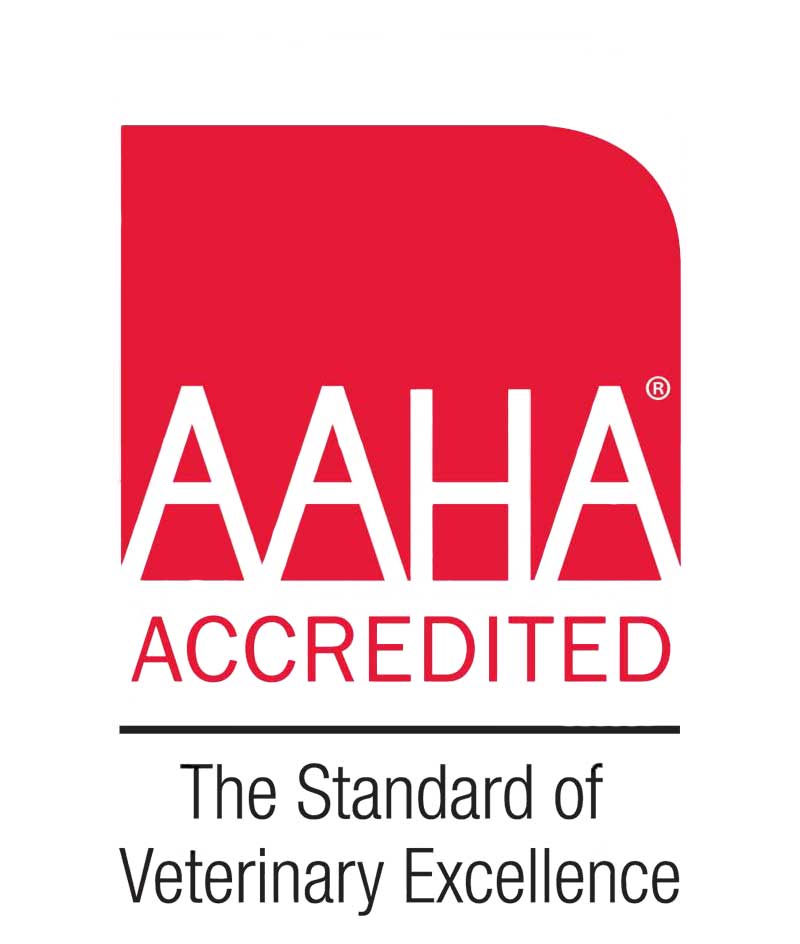 Beyond the true passion for what we do, we are also American Animal Hospital Association (AAHA) accredited. Being AAHA-accredited means we passed an extensive evaluation to approximately 900 different standards of veterinary care, which gives you peace of mind that Coco-Park Animal Hospital is operating at the highest standards of excellence. Your experience with our doctors and staff gives you peace of mind that we will love them as you do.
Compassionate Care
Comfort on every level, for patient & owner
Veterinary visits can be an unpleasant experience whether you are a dog, cat, or human. Urine or other dog or cat odors, sounds of fearful or stressed animals, unpleasant staff, dirty or unkempt surroundings, the doctor says words you don't understand, you get a bill you didn't expect… we bet you can name a few more! Coco-Park Animal Hospital understands no one wants to experience these things and has policies and procedures in place so that you don't have to, no matter who you are.
Looking for a veterinarian in the Coconut Creek area? Call us at (954) 698-6722 today!