Comfort on every level, for patient & owner
Veterinary visits can be an unpleasant experience whether you are a dog, cat, or human. Urine or other dog or cat odors, sounds of fearful or stressed animals, unpleasant staff, dirty or unkempt surroundings, the doctor says words you don't understand, you get a bill you didn't expect… we bet you can name a few more! Coco-Park Animal Hospital understands no one wants to experience these things and has policies and procedures in place so that you don't have to, no matter who you are.
Separate Cat & Dog Entries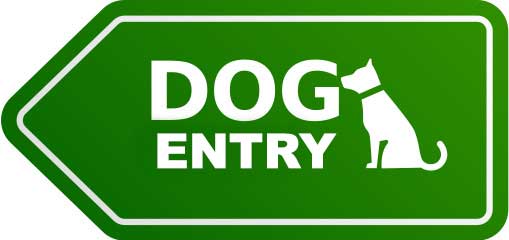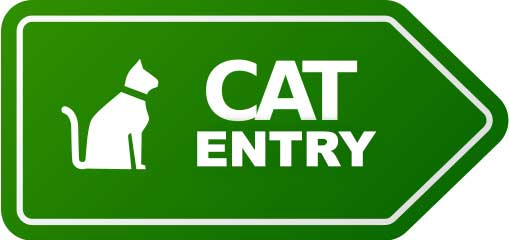 Coco-Park Animal Hospital offers separate dog and cat entries and waiting areas. In the cat waiting room, you will notice a large shelf with the sign, "Cat Parking" on it. Please place cat carriers on this shelf while you check in and while you are waiting. Cats are more comfortable higher up, and this will reduce the stress of your cat's visit in many ways.
Stink-Free Zone

We pride ourselves on cleanliness standards
Calming Environment
Designed to reduce anxiety, fear, and stress.
Please call us at (954) 698-6722 for more information on the calm environment we provide pets.